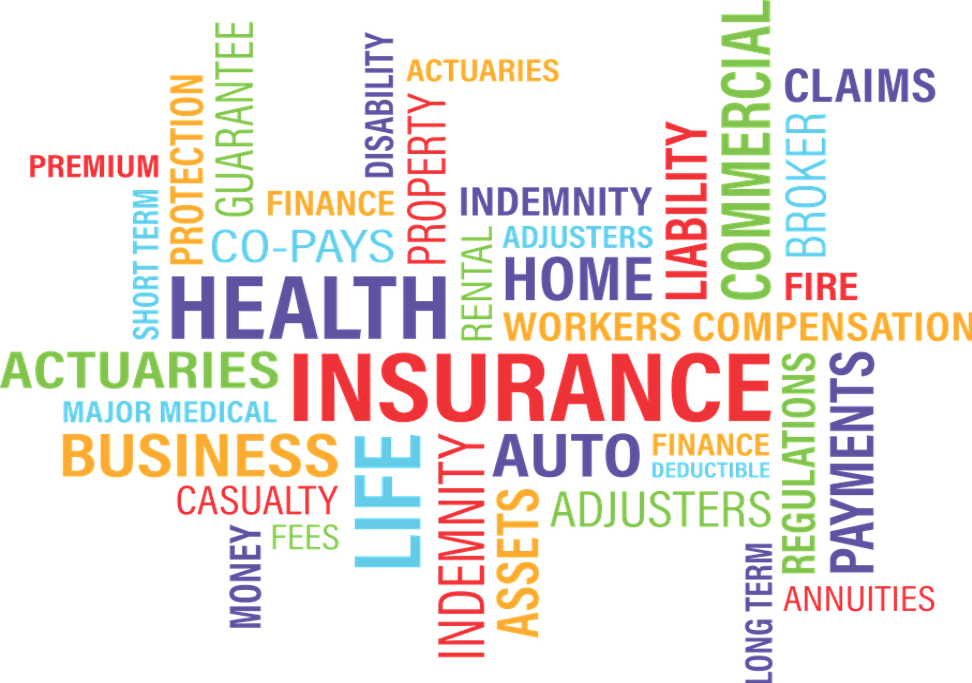 All of us wish to achieve financial freedom and also ensure enough money is available for financial needs for an Individual and a family, and we tend to believe that saving and investing is enough to be financially stable
But outside world we live in is full of risks. Individuals, families, businesses, assets and properties are exposed to different levels and types of risks. These risks include of loss of life, assets, health, property etc..
While it is not always possible to prevent unwanted events from occurring, we can minimize the financial loss from such events. Financial world has developed products that protect individuals and businesses against unwanted losses by compensating them in financial resources that is money. Insurance is such a financial product that reduces or eliminates the cost of loss or effect of loss caused by different types of risks.
Insurance is a Risk mitigation process and forms foundation for an Individual or a family's Wealth Creation Process
Here are the Reasons Why Insurance is Necessary: –
Financially Security
Secure Future Financial Goals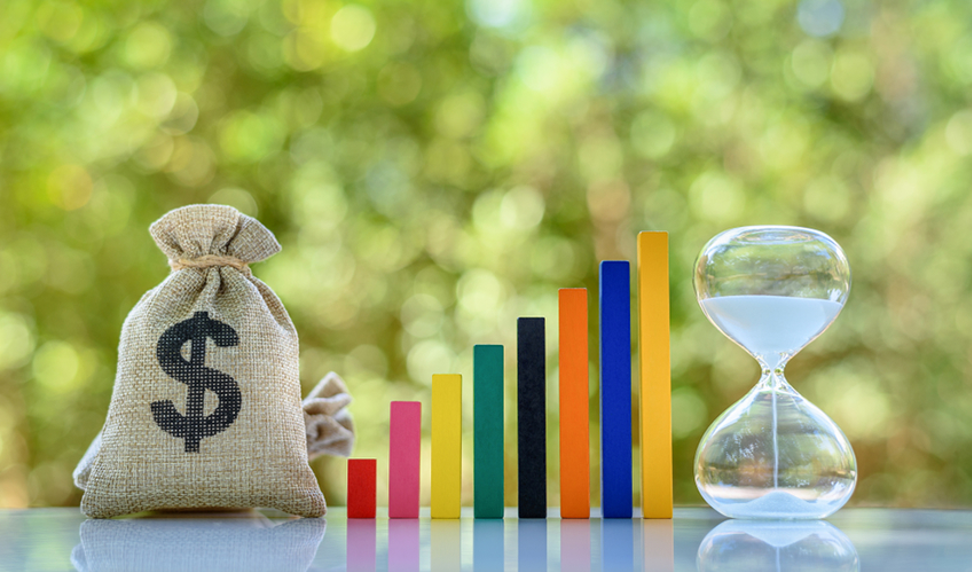 Child Future Investments​
90% of financial mistakes by individuals are made during the tax planning season.Use our tax planning tips to design a best tax saving plan

Retirement Planning​
The word 'retirement' brings a relief and joy to many people who work hard daily. Retirement could mean relaxing at home. For some,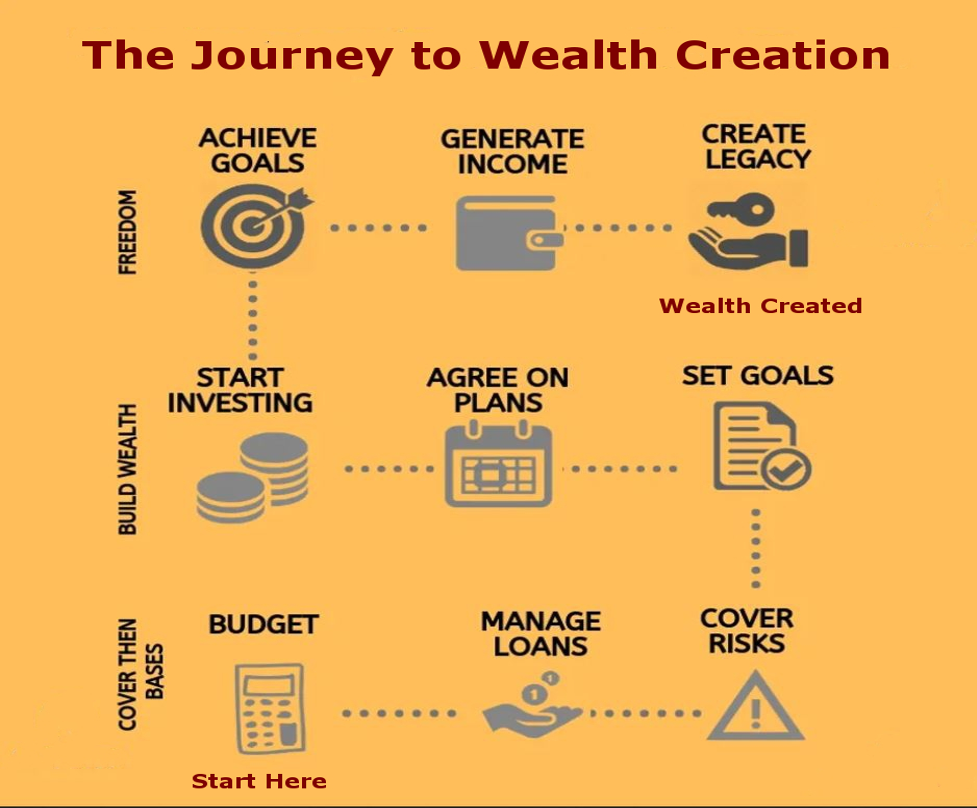 Wealth Creation​
We help make money work for you, rather than you keep working for money all through the life. To achieve this, we help you need to understand the benefits of compound interest coupled with starting to invest early,