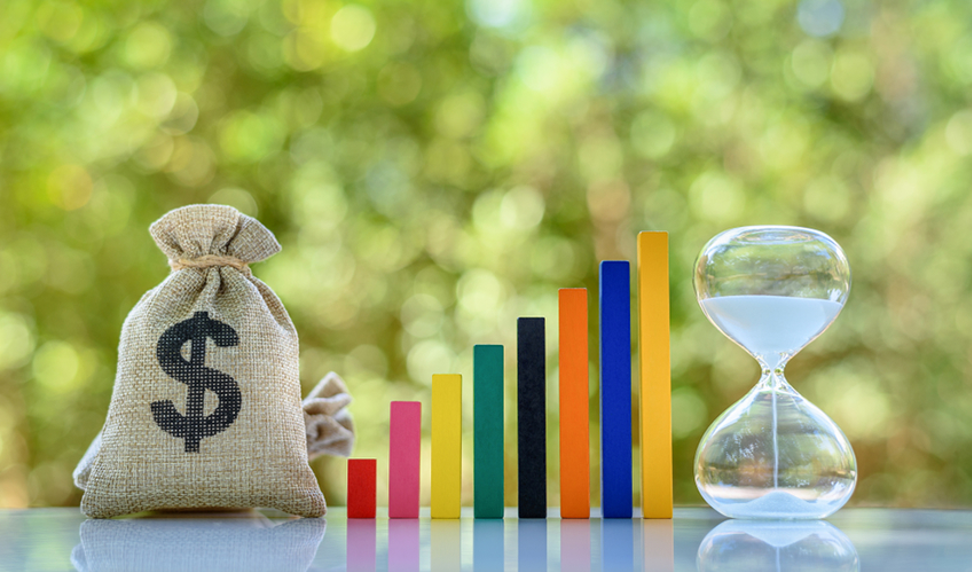 "Education is the passport to the future, tomorrow belongs to those who invest for it
today"
As parents, providing best schooling, best opportunities in life for your child is foremost
priority. Education is one of the best gifts you can give your children but the costs are a
major concern. Parents shell out a large portion of their savings to provide the best
education.
Hence, a financial plan to achieve Children Education Fund is very important. it's
necessary to carefully plan a children's education fund. The earlier you start planning,
the better.
Especially if you want to send your child to good universities and abroad. You must start
investing soon as the education costs are only on the rise.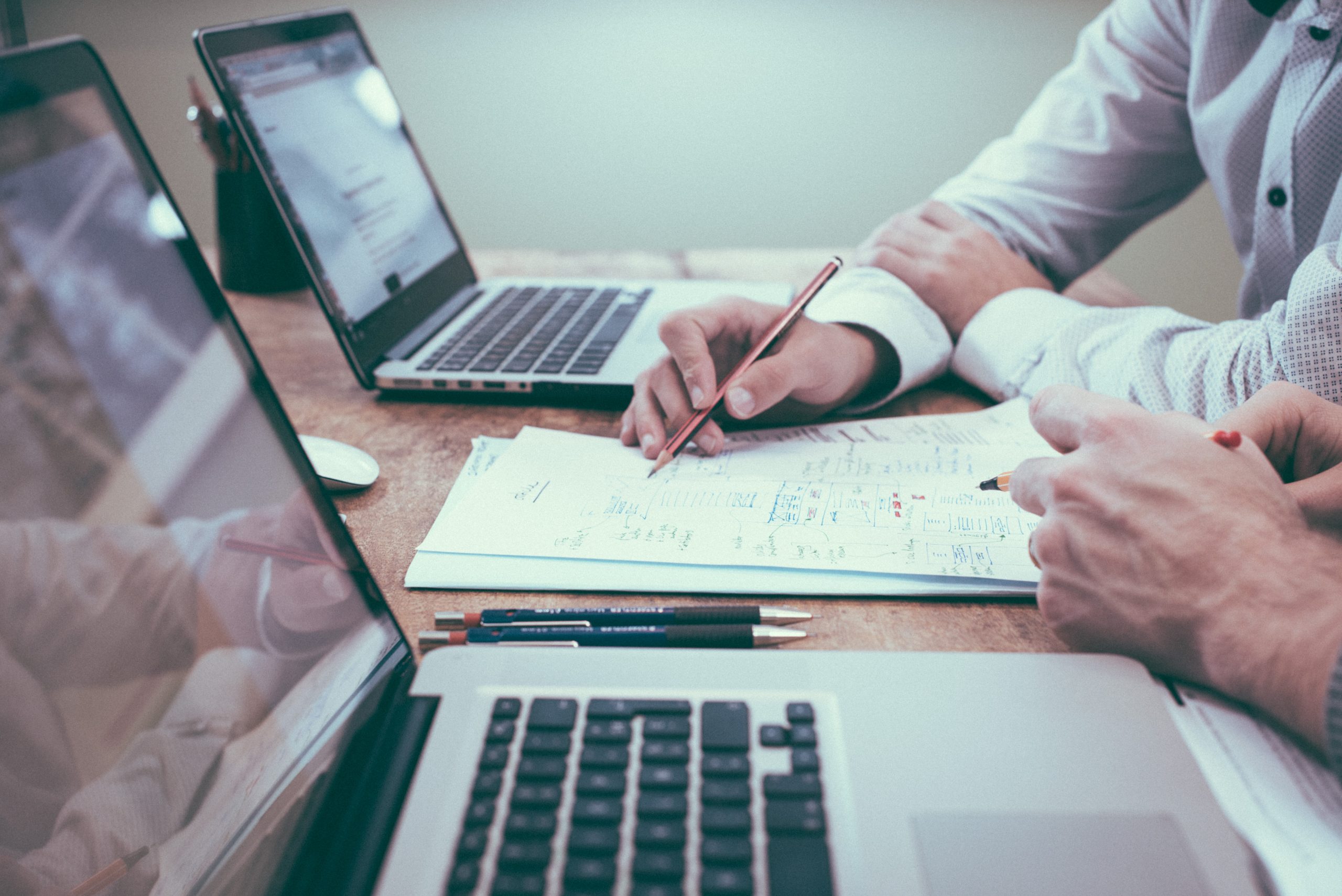 Tax Saving
90% of financial mistakes by individuals are made during the tax planning season.Use our tax planning tips to design a best tax saving plan

Retirement Planning​
The word 'retirement' brings a relief and joy to many people who work hard daily. Retirement could mean relaxing at home. For some,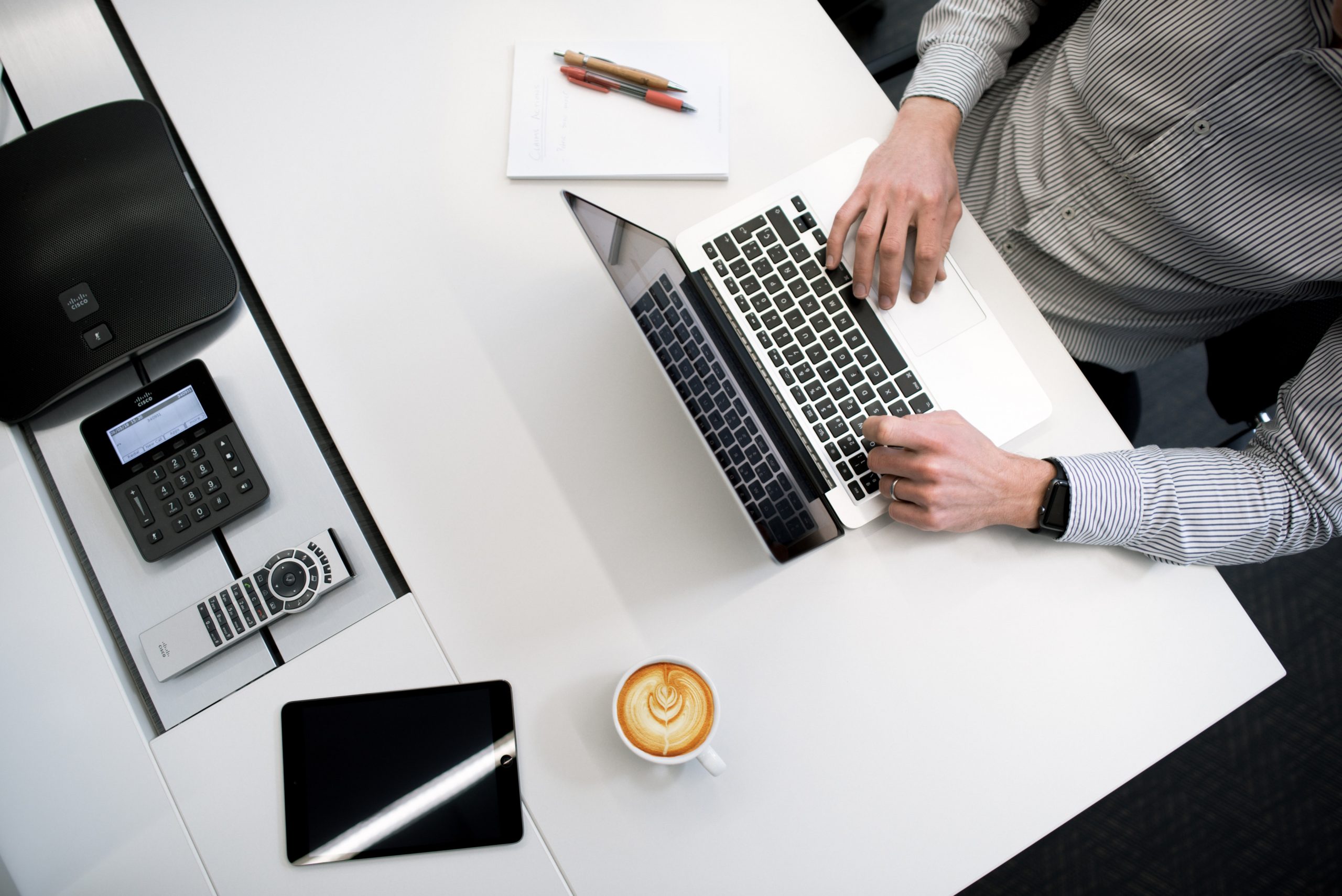 Insurance
All of us wish to achieve financial freedom and also ensure enough money is available for financial needs for an Individual and a family, and we tend to believe that saving and investing is enough to be financially stable.