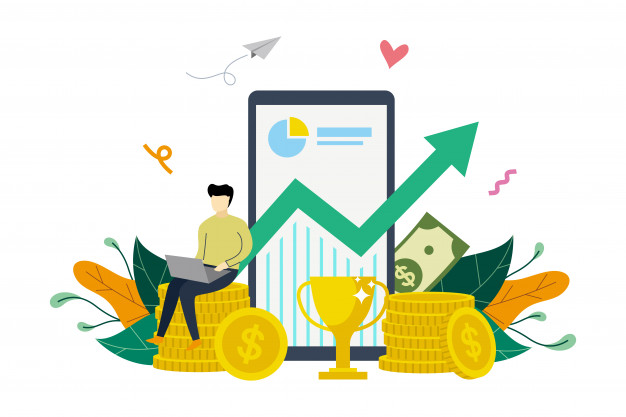 League of passionate and certified Financial Advisors
We are a nationally recognized, award-winning wealth management firm, whose competitive advantage is based upon personalized client service and delivering peace of mind to our clients.
Our consistent, unequalled level of service gives our clients confidence that their financial affairs are handled with the highest level of competency. Our team experience promotes forward thinking, creativity and open communication and exhibits an atmosphere of enthusiasm and optimism, confirming our position as an integral part of a premier financial services firm.